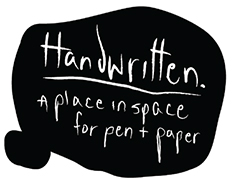 Founded in 2015, 
Handwritten 
is a place in space for pens and paper… and for hand-writers, hand-thinkers, and hand-holders. It's a preserve for penmanship and things of the physical past. I LOVE this site that founder Brett Rawson created and visit it often. I'm also honored for 
Adventures in Creative Writing
 to be one of Handwritten's partners.
Handwritten
http://www.handwrittenwork.com
info@handwrittenwork.com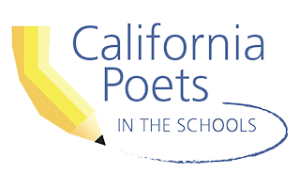 California Poets in the Schools
 has been around since 1964, helping students throughout California recognize and celebrate their creativity, intuition, and intellectual curiosity through the creative writing process.  CPITS provides students with a multicultural community of trained, published poets who bring their experience and love for their craft into the classroom.  There are 150+ teachers in the program and I'm honored to count myself among them. Many of my students' poems—and a few of mine—have been published in the annual Statewide Anthologies.  CPITS Anthologies are excellent resources for lesson plans too. CPITS offers a yearly conference open to poets, teachers, educators, artists, anyone interested in learning how to bring poetry into the lives of young people:
CPITS Central Office
2131 19th Avenue, #203
San Francisco, CA 94116
(415) 221-4201
www.cpits.org
---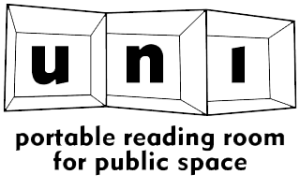 The Uni Project 
was started by husband-and-wife, Sam and Leslie Davol, and focuses on changing the landscape of learning.  Yeah, but what 
is 
an Uni?
 It's an open-air, pop-up reading room for public space so people can read and learn outside.  Located in NYC, The Uni Projects are found in plazas, parks, and other public spaces.  There have been 200+ "deployments" in 46 neighborhoods since 2012. The Uni Project also sends kits around the world so others can copy The Uni model.  I LOVE this project, am happy to have my books travel with Uni, and can't say enough good things about what Sam and Leslie have created.  (Penguin Random House  is a sponsor!)
The Uni Project
6 Varick St., #10B
New York, NY 10013
info@theuniproject.org
---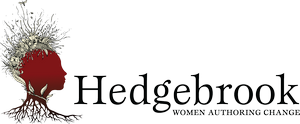 Hedgebrook
 is a global community of women writers and people who seek extraordinary books, poetry, plays, films and music by women. A literary nonprofit, Hedgebrook supports visionary women writers whose stories and ideas shape our culture now and for generations to come. I was fortunate enough to receive a 3 week residency at Hedgebrook early in my career and it made a huge impact on inspiring the writer I am today. Hedgebrook offers residencies, master classes and salons on Whidbey Island, and public programs that connect writers with readers and audiences around the world.
Hedgebrook (Whidbey Island)
PO Box 1231
Freeland, WA 98249-9911
(360) 321-4786
www.hedgebrook.org